How To Use the ACLU Mobile Justice App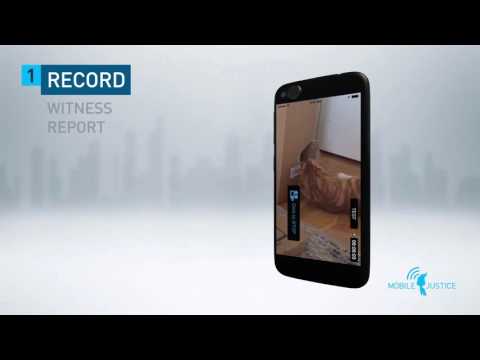 Whether at a protest, a traffic stop, or in public space, you have the First Amendment right to record law enforcement.
Empowered by the American Civil Liberties Union, the Mobile Justice app is one way you can put a check on law enforcement misconduct wherever, whenever.
With this app you can:
• Record and submit incidents directly and securely to your local ACLU using your phone camera.
• Share your livestream recording with up to three trusted contacts you input.
• Get urgent notifications and action alerts from your local ACLU.
• Access the ACLU's full library of "Know Your Rights" information offline.
Keep justice within reach. Download Mobile Justice.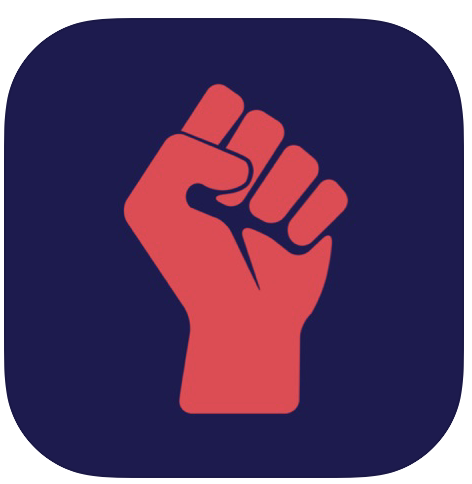 Download today for Android and iPhone devices
Mobile Justice is an easy way to record and report interactions with law enforcement. All footage and reports submitted through this app will be sent immediately to the ACLU of Georgia.
Used the links below to down it today! 
Click here.
* Free Speech and the Right To Protest
* Know Your Rights While Protesting Police Brutality
* How to Protest in a Pandemic
* Protester Rights