How To Use the ACLU Mobile Justice App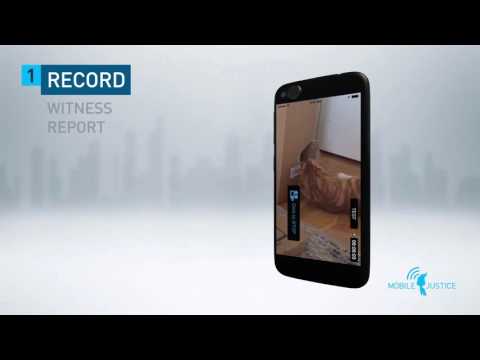 Mobile Justice GA is available for use on Android and iOS phones, downloadable for free through Apple's App Store or Google Play.
 
The app's main functions:
* The record button allows you to record exchanges between police officers and themselves or other community members. The audio and video files are automatically sent to the ACLU of Georgia so that evidence can't be destroyed.

* The witness function sends out an alert when police stop someone so that community members can move toward the location and document the interaction.

*The report feature gives you the option to complete an incident report and send it directly to the ACLU of Georgia for review. ACLU of Georgia will review videos that are sent along with a detailed incident report.

* A Know Your Rights section provides an overview of your rights when you are stopped by law enforcement officers.

* The notification function allows you to get news about action alerts and events on police accountability, to help you get involved in the movement for reform.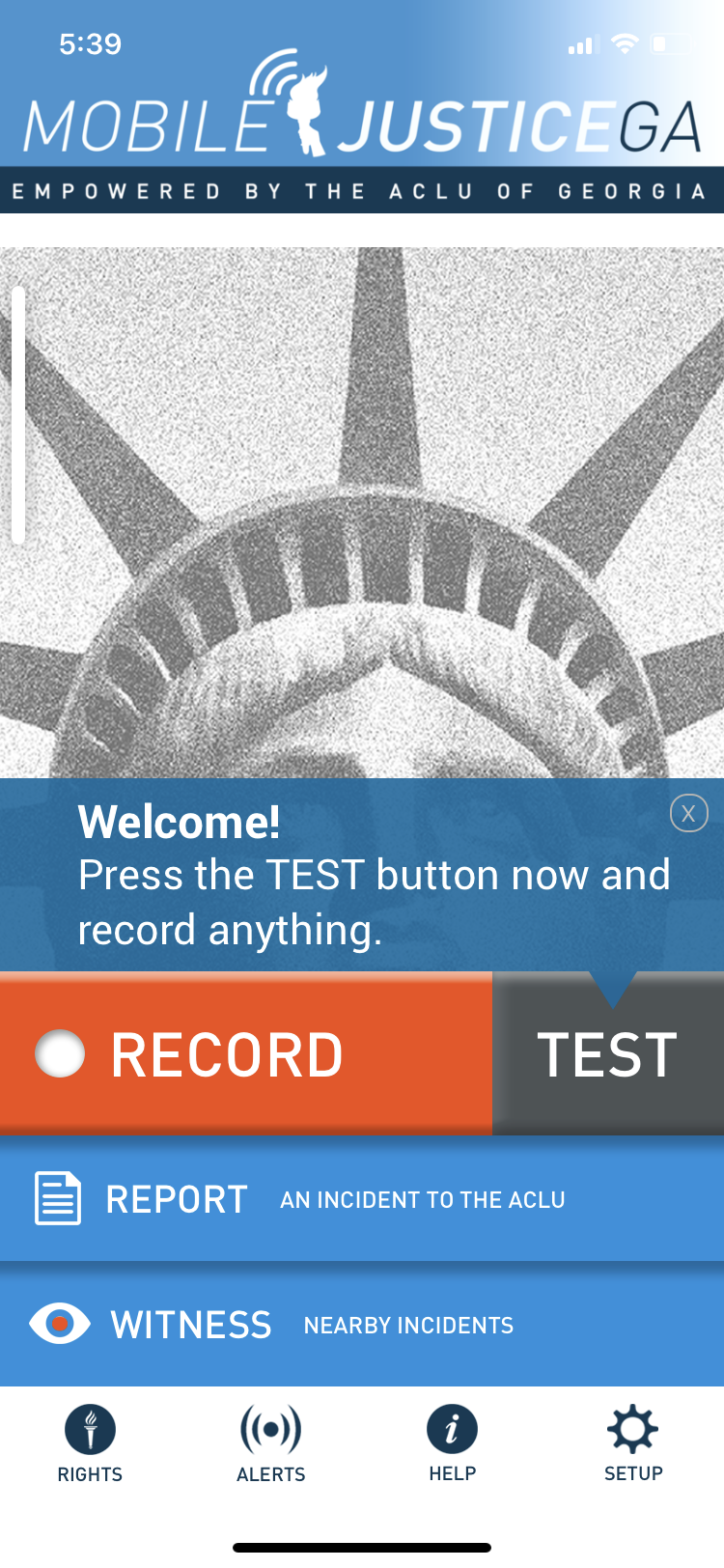 Download today for Android and iPhone devices
Mobile Justice is an easy way to record and report interactions with law enforcement. All footage and reports submitted through this app will be sent immediately to the ACLU of Georgia.
Used the links below to down it today! 
Click here.
* Free Speech and the Right To Protest
* Know Your Rights While Protesting Police Brutality
* How to Protest in a Pandemic
* Protester Rights