Become a trained ACLU of Georgia legal observer!
Upcoming training (click to register):
• Saturday, June 13 at 11:00 AM
• Wednesday, June 24 at 12:00 PM
After registering, you will receive a confirmation email containing information about joining the webinar.

Check back for future training dates!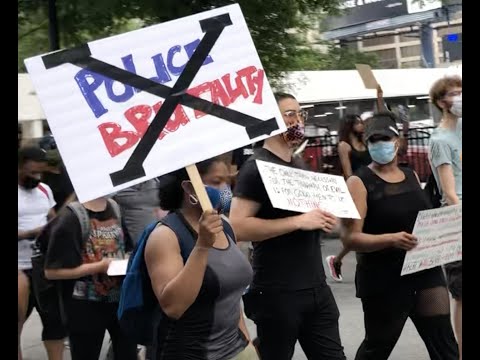 Click to download the mobile app today!