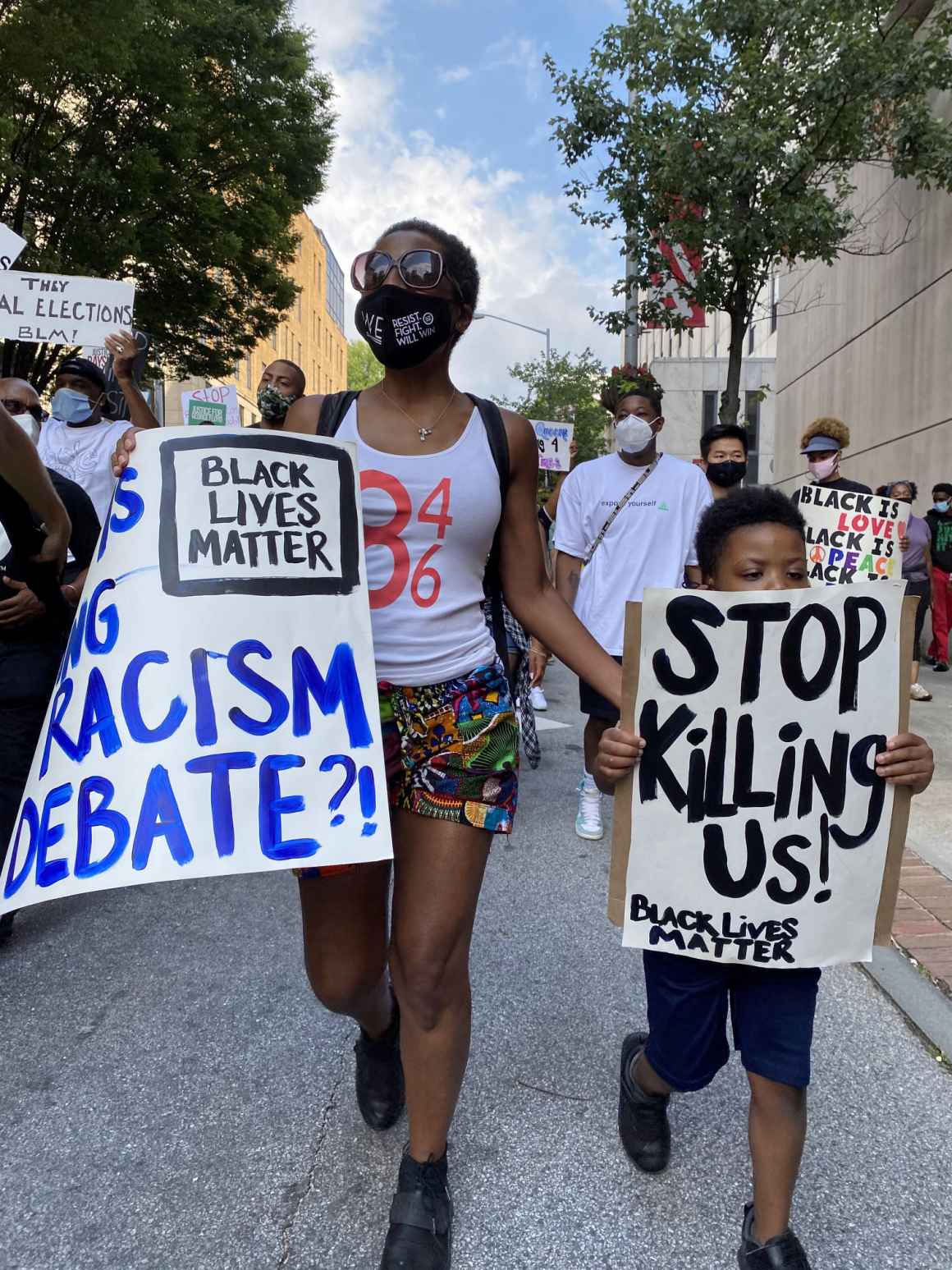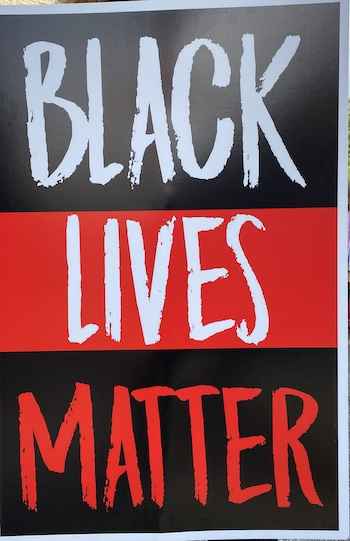 The uprising in response to the killings of Ahmaud Arbery, George Floyd, Breonna Taylor, and Rayshard Brooks bears witness to the racism that is a knee on the necks and backs of Black people.
The COVID-19 crisis has further illuminated the fissures in our society. The virus has traced the faultlines, exposing to all who have the courage to see, the constant, unrelenting pressure of structural racism on the lives of Black Americans.
Black and brown people are dying. Dying from the pandemic that fully exposes the structural racism in our healthcare system and in our economic system and from the systemic racism in our criminal legal system that reveals a fundamental callousness and disregard for their (our) lives.
At the ACLU of Georgia, we have redoubled our efforts to support the voices of the unheard and fight systemic racism in its many forms.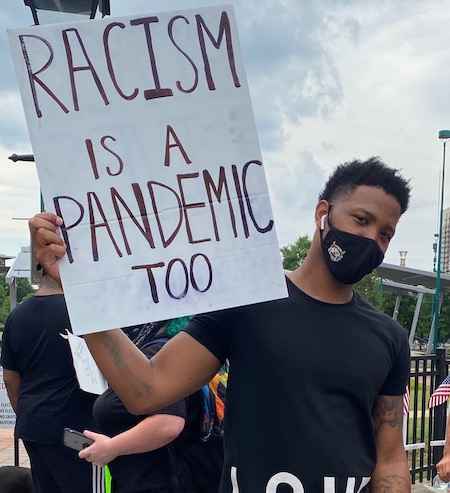 Justice for Ahmaud Arbery.Join the movement.