FIGHTING FOR THE CIVIL RIGHTS & LIBERTIES OF ALL GEORGIANS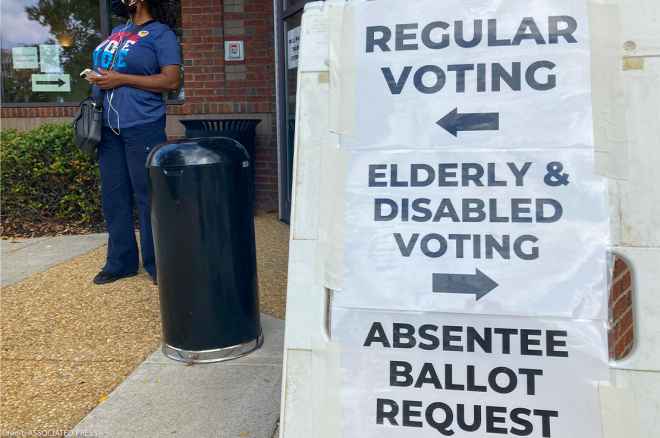 Rules in the new voting bill hit people with disabilities particularly hard because of their reliance on absentee voting.
Voter Rights
Ally Seif Ramadhani wanted to make life better for youth in Tanzania growing up amid political strife and environmental degradation. He left his country to learn how, joining the ACLU of Georgia for a...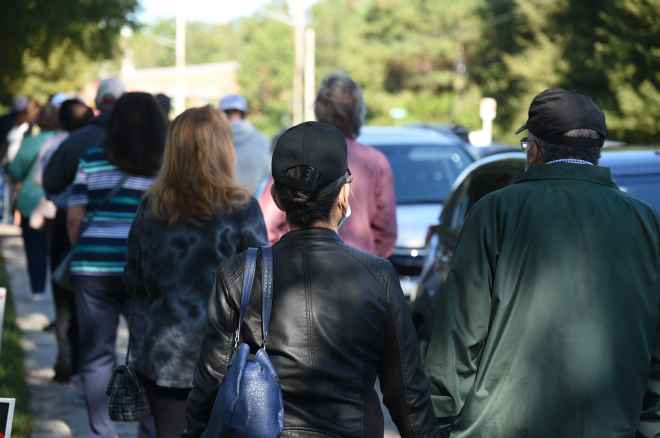 Voter Rights
On May 5, Governor Brian Kemp used his veto pen to eliminate $550,000 in state funding that had been appropriated for new voter check in machines designed to lower wait times.
May 17, 2023
Voting and civil rights groups filed an emergency preliminary injunction motion seeking to lift restrictions in Georgia's anti-voter law, S.B. 202, that target voters with disabilities.
April 24, 2023
Voting rights organizations filed an emergency preliminary injunction motion today to lift part of the restriction in Georgia's anti-voter law, S.B. 202, that blocks Georgians from providing food and water...
April 20, 2023
The ACLU of Georgia has resigned from its involvement with the South River Forest and Public Safety Training Center Community Task Force.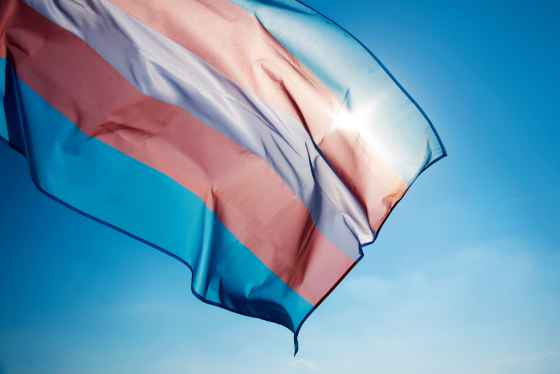 Senate Bill (SB) 140 is an anti-transgender care bill that prevents transgender minors in Georgia from receiving gender-affirming surgeries and hormone therapy treatments. Learn more about this harmful bill and how you can take action to stop it.
View Campaign