FIGHTING FOR THE CIVIL RIGHTS & LIBERTIES OF ALL GEORGIANS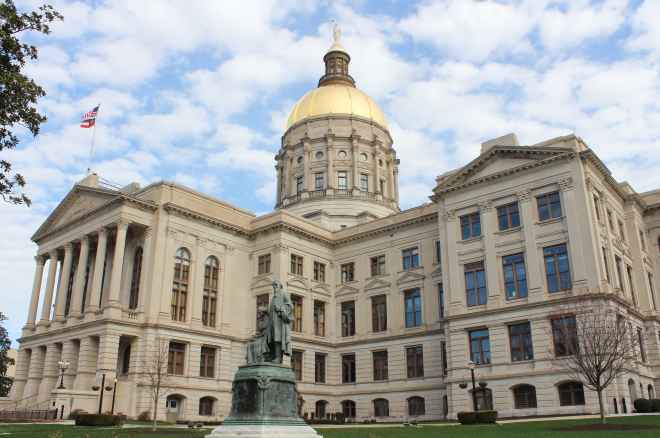 Here are some frequently asked questions, and answers, regarding Georgia's special session beginning November 29.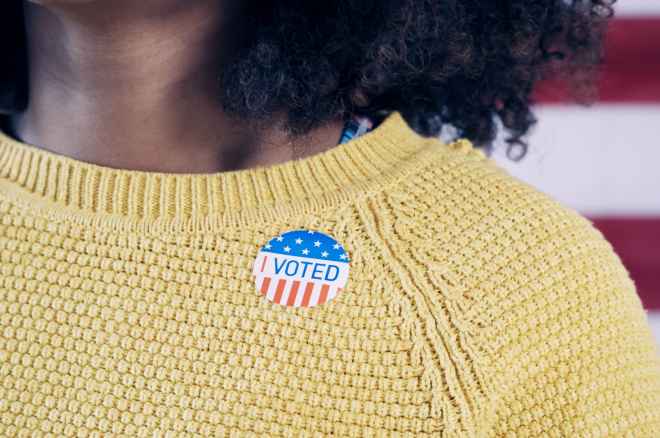 Redistricting
We hosted a virtual press call on to discuss a federal court ruling last week that Georgia's state legislative district maps dilute the voting strength of Black voters and must be redrawn.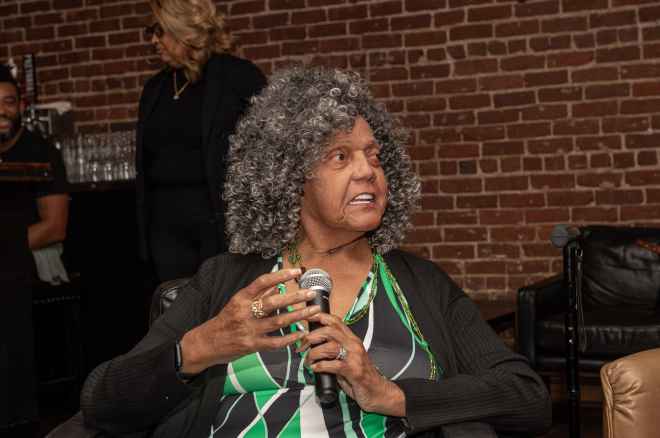 LGBTQ+ Rights
Miss Major discussed her legacy of LGBTQ+ advocacy, the current status of transgender rights in the South, and how to be an ally to Black trans people. 
November 28, 2023
Plaintiffs in Alpha Phi Alpha Fraternity Inc. v. Raffensperger sent a letter to the Georgia lawmakers outlining legal concerns about a proposed state Senate map.
November 1, 2023
Following a federal court ruling that Georgia's state legislative district maps must be redrawn, we are holding a virtual press call.
October 26, 2023
The court ruled that the state's failure to draw new Black opportunity districts in the state Senate and House violated the Voting Rights Act and ordered the General Assembly to draw new maps.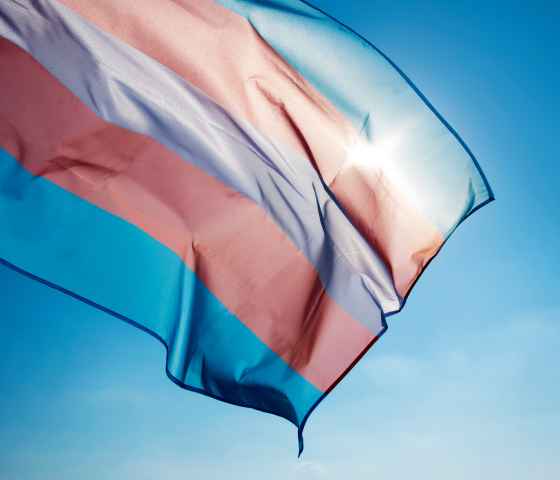 Senate Bill (SB) 140 is an anti-transgender care bill that prevents transgender minors in Georgia from receiving gender-affirming surgeries and hormone therapy treatments. Learn more about this harmful bill and how you can take action to stop it.
View Campaign