Eleventh Circuit Chief Says Wait and See How SCOTUS Rules on Mississippi Abortion Ban
Eleventh Circuit Chief Says Wait and See How SCOTUS Rules on Mississippi Abortion Ban
By Katheryn Tucker | The Daily Report | September 24, 2021
Other Pages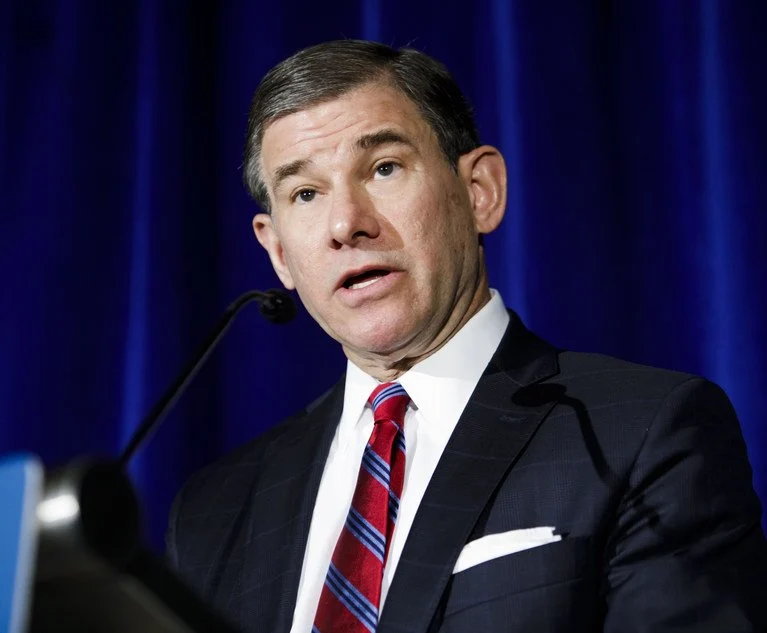 Chief Judge William Pryor Jr., of the U.S. Court of Appeals for the Eleventh Circuit. (Photo: Diego M. Radzinschi/ALM)
U.S. Court of Appeals for the Eleventh Circuit Chief Judge William Pryor said Friday he wants to wait and see how the U.S. Supreme Court rules on the appeal of a Mississippi abortion ban before deciding what to do with one in Georgia.
"Should we stay this case pending the outcome of Dobbs?" Pryor asked at the opening of oral arguments over Georgia's abortion ban. He was referring to Dobbs v. Jackson Women's Health Organization, the appeal from the Fifth Circuit of Mississippi's 15-week abortion ban. The Supreme Court is set to hear arguments Dec. 1. It's a direct challenge to the landmark Roe v. Wade ruling legalizing abortion in 1973.
"No matter which way the court answers it, affirmatively or negatively, it seems to me it's going to bear directly on the correct outcome of this controversy," Pryor said.